Double standard of foreign firms intolerable
Share - WeChat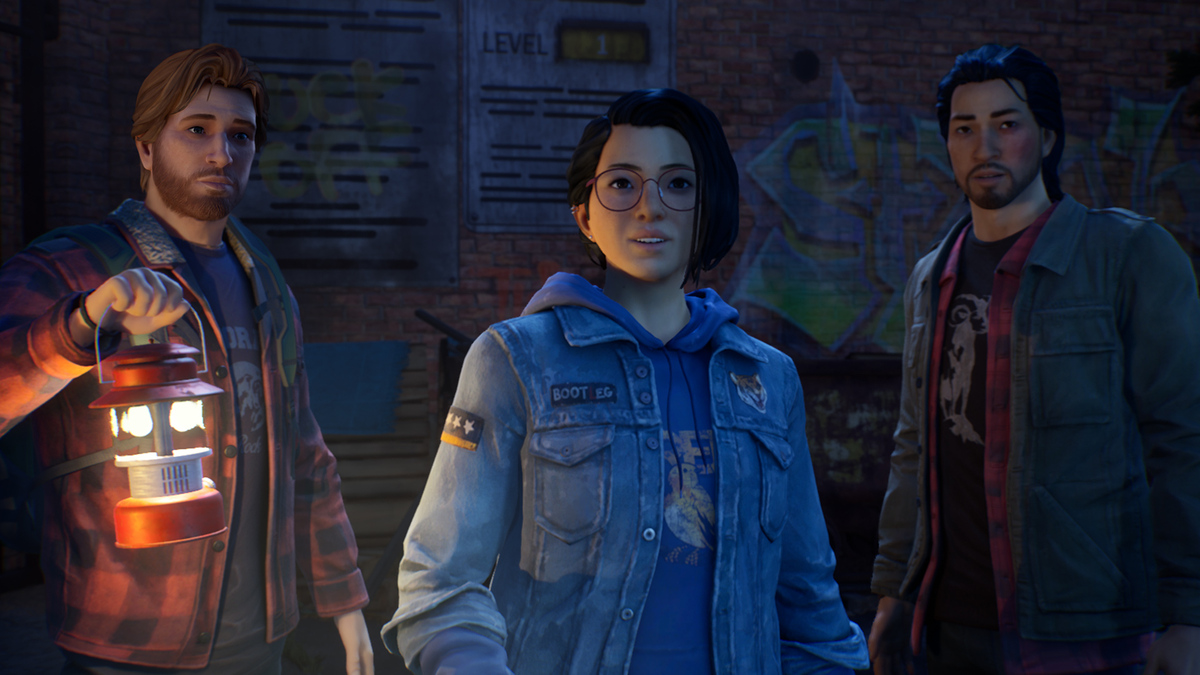 On Friday, the game platform Steam started selling the role-play game Life is Strange: True Colors, which enjoyed good sales. However, some Chinese users found that in the publicity video and snapshot of the video, there was a flag of Tibetan separatists.
That incident aroused anger among Chinese players, who rated it low on the platform. So far the developer Square Enix has not made any response, but many domestic players have said they cannot log in via the domestic server.
Some argue that Chinese users are too critical of Western companies. But they are not. The criticism of Square Enix is justified. In terms of diplomacy, Japan has diplomatic relations with China and respects China's territorial integrity. As a Japanese company with a global business, Square Enix should follow that principle and avoid showing support for any separatists.
To include a separatist flag in a game for sale in China is not law-abiding. Any company, domestic or foreign, doing business in China should follow Chinese laws.
Square Enix has also upset Chinese gamers. To Chinese people, any challenge to the nation's integrity is intolerable. When doing business in China, companies must do their research and avoid any sensitive issues.
There are plenty of past instances for companies to learn lessons from. A number of high-profile companies and organizations have had to apologize and correct their wrongdoings or else failed in the Chinese market because they carelessly, or at times intentionally, gave cause for offense.
China's market regulator, according to the National Enterprise Credit Information Publicity System, fined the Canadian outdoor apparel company Canada Goose 450,000 yuan ($88,202) recently for making false claims in its promotion materials that violated China's advertising laws.
In a sense, Square Enix and Canada Goose show the double standard adopted by Western companies. They know the importance of political correctness and not making false claims in the West. They will usually take care to promote racial equality. However, they obviously don't show the same consideration to the feelings of Chinese people.
It is time they did.
Most Viewed in 24 Hours
China Views