Cold sports heating up in Zhangjiakou
Share - WeChat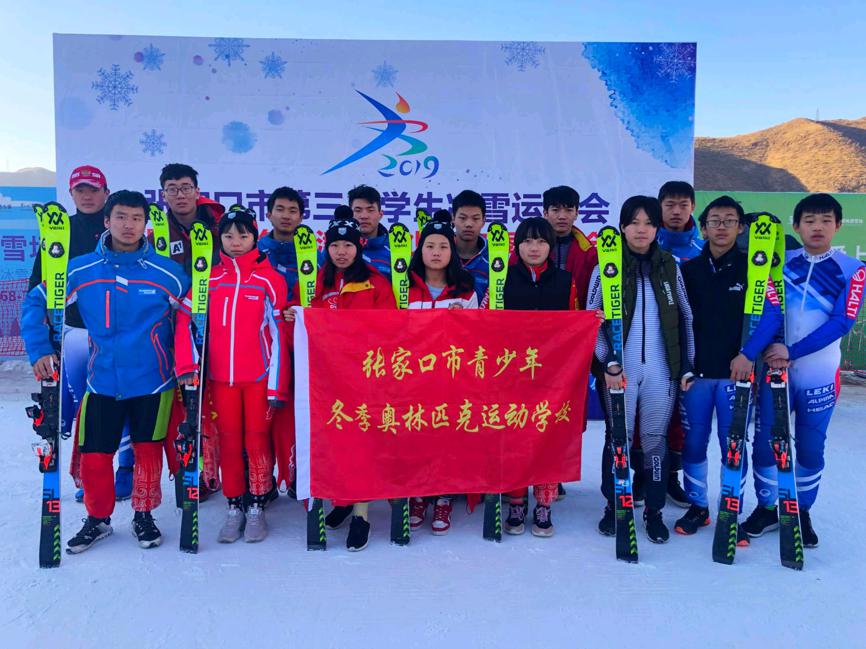 With the 2022 Winter Olympics and Paralympic Winter Games drawing near, co-host city Zhangjiakou, Hebei province, is creating a sensation among the younger generation.
As of the end of June, the winter sports craze had extended to all the city's primary and secondary schools, characterized by Olympic knowledge among students, the city's bureau of education said.
"Each of the city's 600 primary and secondary schools has launched educational courses about the history of the Games and other details," said Zhao Deyong, an official in the city's education bureau.
For practice, students will go to a ski resort to learn how to play properly in snow and ice, while in summer they participate in activities related to winter but without the snow and ice — roller-skating and land-curling, for example — Zhao said, adding that the activities have become a regular part of schools' physical education classes.