Cross-cultural folk music inspired by ink paintings
Share - WeChat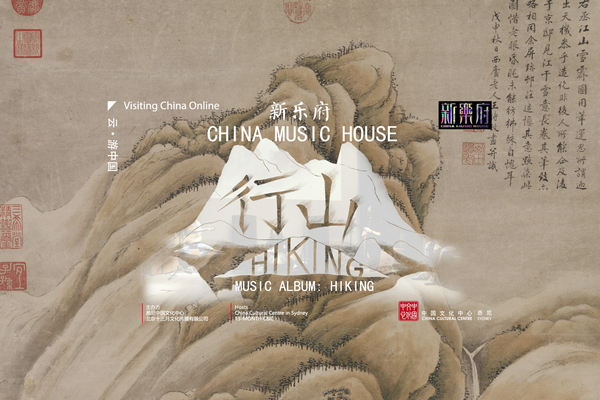 Music is universally acknowledged as a common language for all nations, allowing different cultures to communicate without words.
The newly launched album China Music House-Hiking is a testament to such cross-cultural charm by blending the elements of Chinese ink paintings into its music.
Lebanese musician Hadi Eldebek and Mohamad Eldebek joined hands with Chinese artists Chen Weilun, Shi Lei and Liu Xiaogang to perform the music with the oud and darbuka, two Arabian musical instruments, and a series of traditional Chinese instruments.
The album was concurrently released online on Aug 4 in Australia by the China Cultural Center in Sydney and the Beijing 13 Month Music Company.
Click here for more information about the album.