Videos on taijiquan and Chinese medicine help Australians face COVID-19
Share - WeChat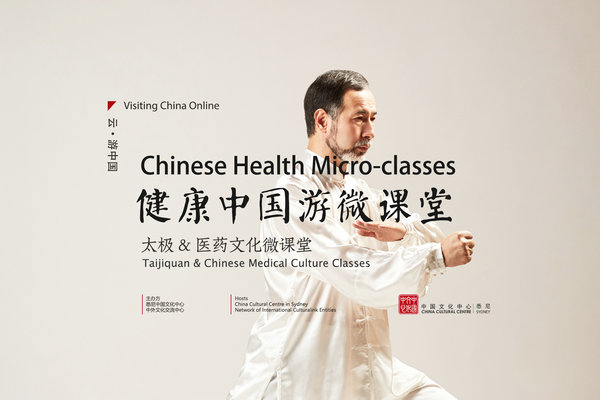 As COVID-19 rears its head in Australia in July, a series of videos on taijiquan and traditional Chinese medicine was launched by the China Cultural Center in Sydney to help locals fight against the virus on Wednesday.
The series, Chinese Health Micro-classes, consists of 10 short videos that teach taijiquan and TCM massage. The healthy benefits of practicing taijiquan has been proved as it formed in the mid-17th century. Carrying the essence of Chinese culture, taijiquan joins UNESCO's heritage list.
Xiao Xiayong, director of the center and the China Tourism Office in Sydney, said the center will have more similar classes to help Australian people learn about Chinese culture and China's development.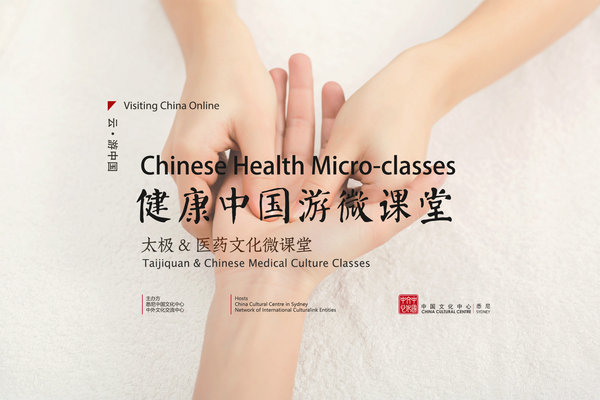 Most Popular